It has been found by the Security Researcher a new "Unfixable" iPhone exploit which makes iOS devices unbearable. This exploit is capable of giving deep access to hackers to millions of iOS devices and the major terror is that it's virtually impossible to fix this flaw.
Namely "Checkm8" exploit has the capability which allows anyone or hackers to jailbreak every single iOS device released between 2011 and 2017. iPad, Apple Watch, iPod Touch and Apple TV are also affected by this. This exploit permanently jailbreak devices meaning the ability to remove software restrictions imposed by Apple on iOS.
Checkm8 takes advantage of a security vulnerability in the initial code that first runs when an iOS device is powered on. This vulnerability was found in device's Read Only Memory (ROM) but not in the software which cannot be fixed with an update.
AxiOmX security Researcher said he discovered the exploit by reverse engineering a patch apple released in 2018 for iOS 12 beta. He also claimed that " exploit for older devices makes iOS better for everyone".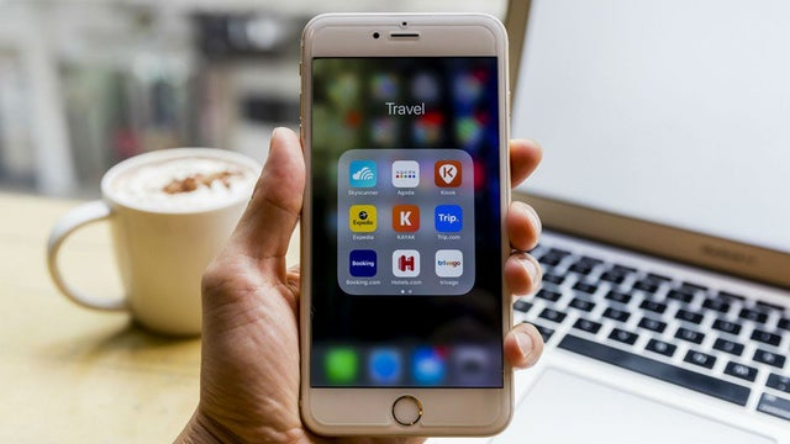 Apple is yet to comment on the Flaw.