Uber is focusing on new features that lets passenger to record audio if they feel uncomfortable during the Uber ride.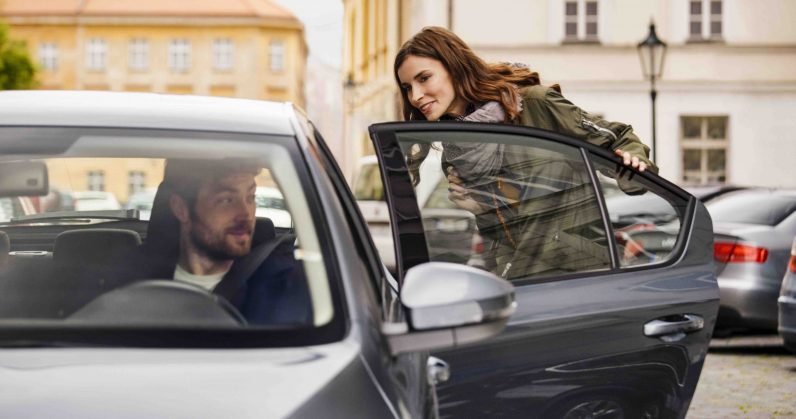 Uber wants customers to feel safe all the time
Uber is contentiously adding new features that's should help in safety of its customers. Currently Uber is testing new feature which allows riders to record audio on their phones during rides and report any problem they encountered while riding. This audio tools was introduced by researcher Jane Manchun Wong, who is pretty good at finding new unreleased functions in apps. She introduced many popular features like Dark mode for Facebook android app, social network test which hide the like counts.
Wong found out that, Uber Safety toolkit includes feature named "Record Audio", which enables passengers to send locations and trip status to friend and family. Which can be used to report safety issues and contact Police in case of emergency.
Uber Also rolled out multiple safety features involving optional pin code to authenticate rides. Moreover, Uber said these Audio record option might be restricted to selected regions and countries.