Apple surprised its customers by releasing new build within a week after launching iOS 13. This new build iOS 13.1.2 which will hopefully bring down the number of bugs down to minimum level. The iOS 13.1.2 update provides bug fixes for several issues including problem with camera, iCloud backup, and battery drainage issues.
The iOS 13.1.2 update notes states fixes major bugs including flashlight, Bluetooth connectivity problem, and camera not working. This build also addresses the issue with shortcuts and stalled iCloud progress bar and also addresses the issues of on iPadOS. The Camera not working on iPhone 11 just after its release would cause a great problem for Apple that's why apple rushed into the new release to address these bugs as soon as possible.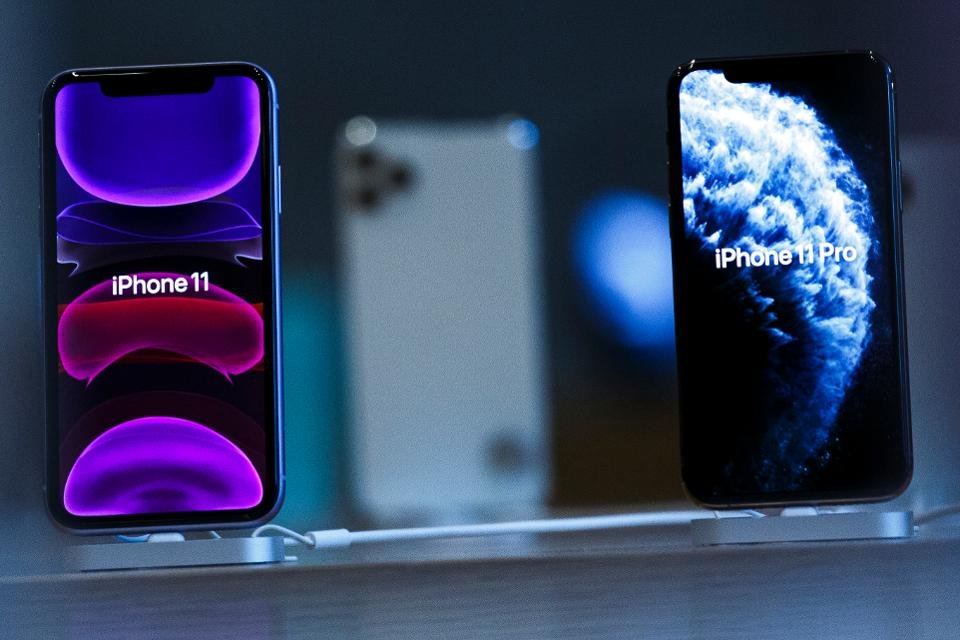 Previously iOS 13.1.1 update fixed a security issue which allowed third party keyboards to operate as they are given user permission when they had not given. That is not a just small issues because it allowed external actors to steal data and it was the basic reason the update was hurried out. Also a main issues is patched with this update where iPhone battery drained more quickly. These patches have served iOS user with great ease from worries of Apps not working and consecutive encounters of flaws in device performance.